Bangkok Aviation Center Co., Ltd. (BAC) was established in 2002, located in Bangkok, based at Don Mueang International Airport and expanded to BAC airfield at Klong15 in Nakhon Nayok Province. BAC is known for being the first private flying school in Thailand which provides complete pilot courses ranging from private pilot course, instrument rating course, multi-engine rating course, commercial pilot course and instructor rating course and ATPL knowledge course. Since 2002, BAC has now produced CPL graduates of more than 1,000 and more than 500 graduates of private pilots and related ratings.
1. We are the Biggest Flight School in Asia
2. More than 40 aircrafts fleet which contains Cessna 172 and Diamond DA-42 with G1000
3. Accelerated CPL course, within 12-14 months with fully equipped training center
4. Specifically designed dormitory for our student pilots, with over 5 acres of land and 40 million USD total investment value. We can guarantee that our accommodation is the best environment for our future professional pilots.
Process and Information for International Student
1. Fill in the application forms and required documents and send it to back us for verification.
2. Applicants submit copy of documents via email and submit original documents via airmail to BAC.
3. BAC submits documents to CAAT, Ministry of Education, and Royal Thai Embassy for EDVISA approval.
4. Course start dates are available throughout the year.
Thailand is known for its beauty even when you're on the ground, imagine when you're up in the sky. We proudly say that Thai food is exceptional. We're also aware and respect of religious beliefs for each of our student. "Land of Smile" has been our nickname for centuries. We welcome all of our guests with respect and care.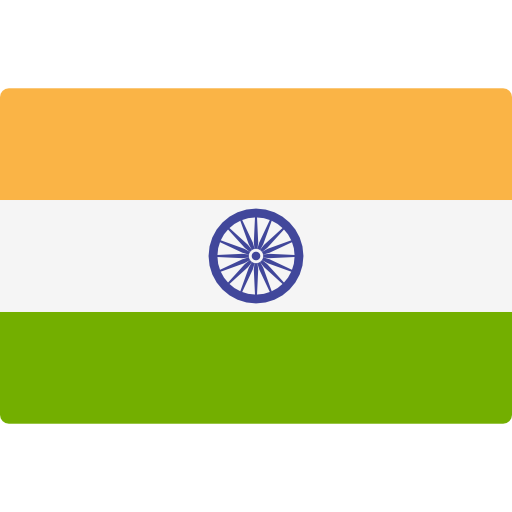 Bangkok Aviation Center (BAC) would like to welcome our potential students from India with open arms, with only 3 flight hours from India to Thailand.