Designed CPL course for DGCA pilots
Our cost and time effective commercial license course meets all the DGCA requirements for license conversion once completed. BAC is the biggest flight school in Asia, with over 40 aircrafts, consisting of Cessna 172 and Diamond DA-42, we have been operating for more than 20 years and created over 1000 pilots for many airlines in Thailand and many other countries around the world.
Private Pilot License (PPL) – The initial phase of training, to train the student to be able to fly the fundamental phases of flight such as takeoff, climb, cruise, descent and most importantly, landing. Moreover, the student will perform the most memorable moment of the student pilot, which is a "Solo flight".
Instrument rating (IR) – After the student is quite familiar with the aircraft control from the PPL training, the IR phase will teach the student to be able to fly and navigate through a poor visibility weather, such as in the cloud, fog, etc.
Advance – in this phase, the student will accumulate more flying experience by using the skill and knowledge from the previous training phases to prepare the student for a real world challenge under the instruction and guidance of an instructor.
Multi-engine rating (ME) – The student will learn how to fly a twin engine aircraft which is faster and more powerful. The student will also learn on how to control the aircraft in case one engine is inoperable and to fly back and land safely.
*These 4 phases of training comprise the Commercial Pilot License (CPL), and our milestone is to finish CPL course training in 12-14 months.*
Accommodation and food included for whole training period

Installment options are available

Equipment and Uniform

Student Pilot License issuing fees

Medical Class 1 examination fees *

Examination fees and license issuing fees (IR, CPL, ME) *

DCP fees (Designated Check Pilot) *
* for first attempt only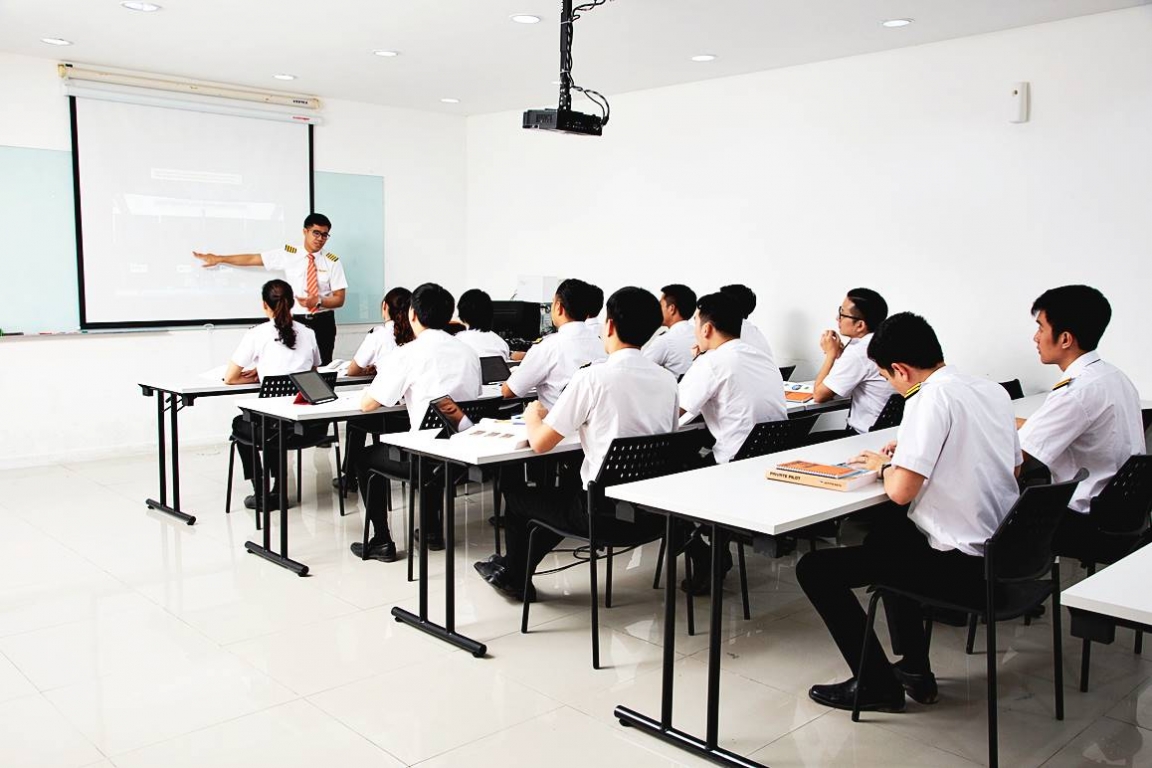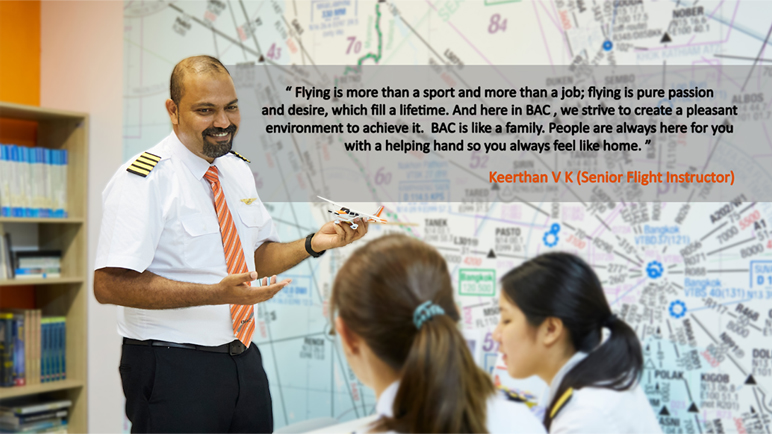 Minimum 18 years old

CAAT Class 1 Medial (This process will be completed in Thailand  with CAAT approved hospitals)

High School (10+2) Maths and Physics

Valid passport (BAC will provide guidance for EDVISA)

Must be fluent in English